Welcome to our STORE!
Please be aware that these photos are NOT signed.
If you would like Genie to sign a photo for you please contact us on the "contact us" page.
Please do not post these photos online on other sites. Thank you.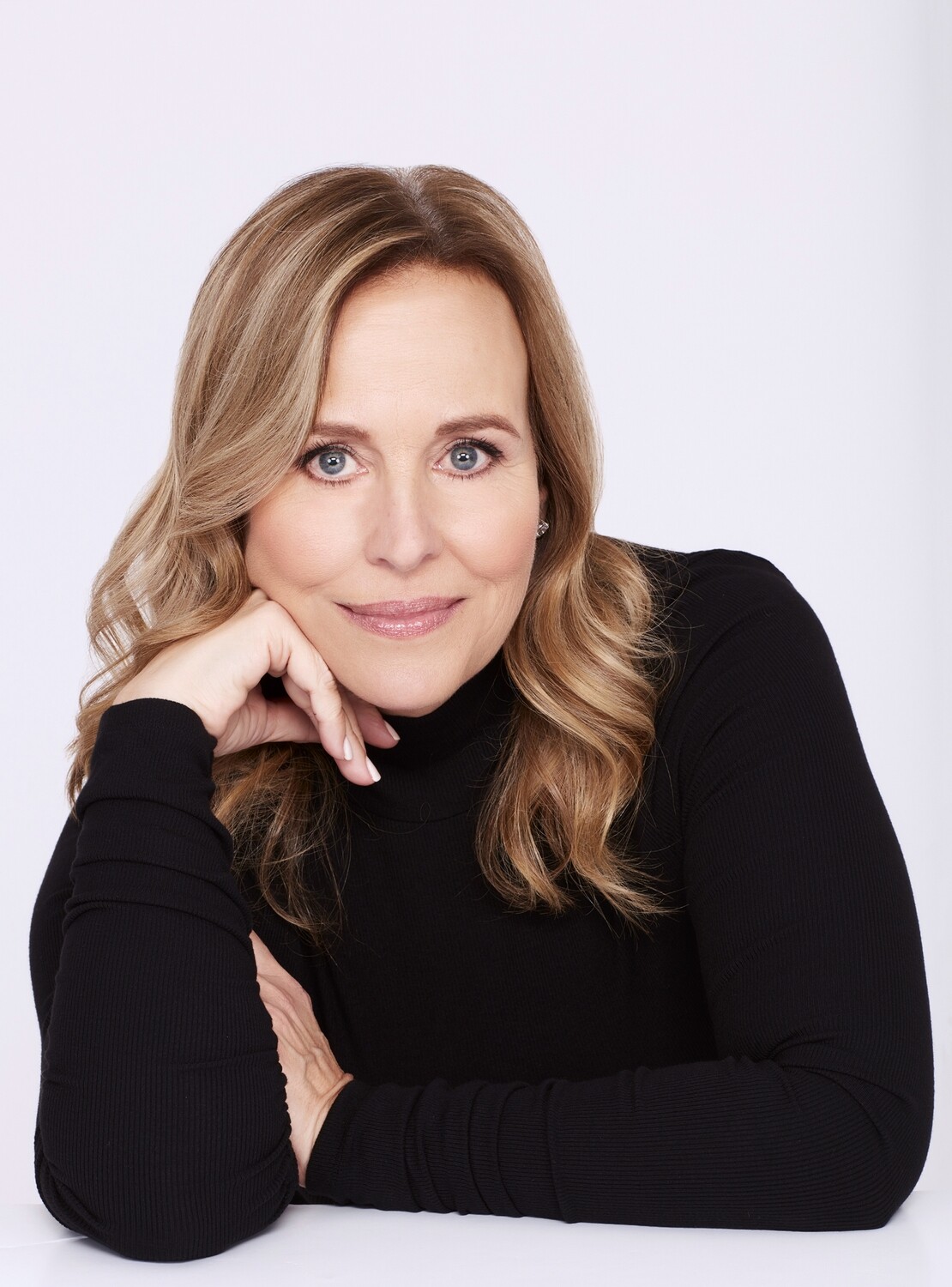 Black Shirt GH 8x10 Photo
SKU 000002
Product Details
Beautiful Photo from GH promo shoot. Photo is also available in 4x6 for $5.00.
Save this product for later